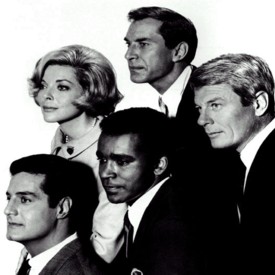 Attention…this is not a test. My Two Cents Worth will be no more in 29 days.
This blog will self destruct and cease to exist.

I will be starting a new blog. I will archive the best posts from this blog there as well. So it isn't going to be a complete loss.
Now here is your chance to vote on what I should call my new blog!!!
After some brainstorming with some real good friends we came up with several names and narrowed it down to seven.
Here are the nominations:
1. Country Boy Logic: they call it backwoods redneck; we call it common sense.
2. The Last John Wayne: ain't takin crap off no one.
3. Thoughts of a Country Boy
4. Country Boy Pundit: he has a working man's Phd. from cowboy U.
5. The Patriot Times: born 200 years too late.
6. Urbanized Cowboy: living in the city, wishing it was the country.
7. Country Boy's News and Views.
There are the nominations. This is a secret ballot and the polls are now open. Pick your 3 favorites, and no, you can not vote for your favorite one 3 times, but you can just vote for one and not give a vote to the other 2. You can vote by e-mail at
tonyjspain@yahoo.com
. You must vote by e-mail. Any votes in the comment section will not be counted. The comment section is just that a comment not a vote.
You can only vote once. Actually, that is not true…you can vote as many times as you have e-mail addresses I guess, but each e-mail address can only vote once. Please only vote once.
Polls close Tuesday, July 24, 2007, at midnight EST.